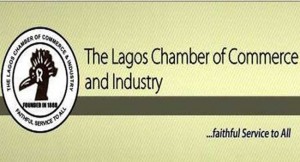 The Director-General of the Lagos Chamber Of Commerce and Industry, Mr Muda Yusuf, has thrown his weight behind the liberalization of the petroleum downstream sector.
In a statement released on Thursday, Mr Yusuf, explained that the deregulation of the sector will reduce importation of petroleum products and ease the pressure on the foreign exchange market as well as foreign reserves.
In the meantime, the Nigerian Association of Chambers of Commerce, Industry, Mines and Agriculture have also commended the federal government for finally taking the bold step to remove subsidy on petrol.
The President of the chamber, Bassey Edem, expressed optimism that this will put an end to the fuel scarcity being experienced in the country, while reducing the pressure on foreign reserve as a result of huge demand for petrol import.