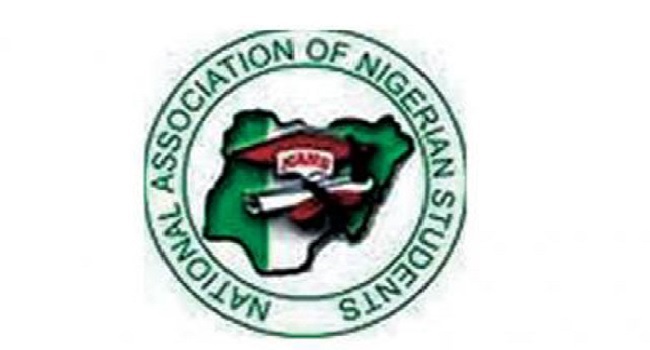 The National Association of Nigerian Students (NANS) is calling for the reinstatement of the 13 Vice Chancellors sacked by the federal government this year.
The protesting students who stormed the office of the Minister of Education in Abuja said that the sack was politically motivated and unjust.
The students, who were led by their National President, Tijani Usman, are calling for the resignation of the Minister.
Meanwhile, the Executive Secretary of the National University Commission (NUC), Professor Julius Okojie, who addressed the protesting students, appealed to them to articulate their demands as he would facilitate a meeting with the Minister.