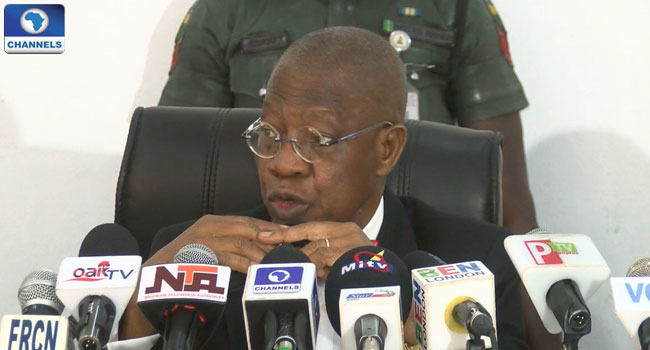 The planned three-day warning strike by the Nigerian Labour Congress (NLC) has perhaps spurred the federal government to provide more explanations on the benefits of the new petroleum price regime.
The Minister of Information, Lai Mohammed, told media executives and non- governmental organizations at a meeting in Abuja that the palliatives that come with the new price regime would not be misappropriated.
He maintained that the decision to increase petrol price was the only option the government had.