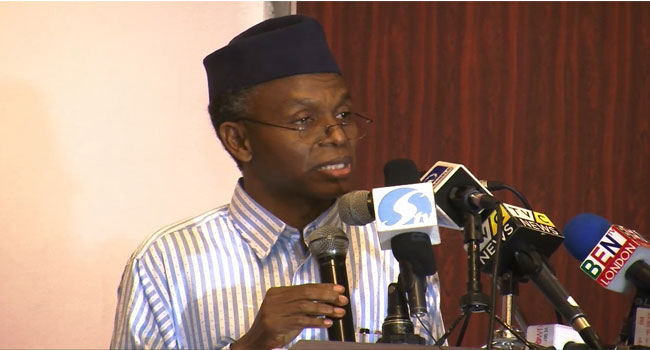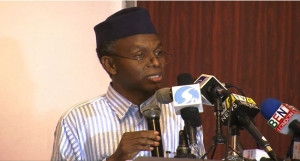 Kaduna State government has inaugurated Boards of Government Agencies and Parastatals, with a mandate to improve the state's revenue profile and plug all leakages.
Inaugurating the boards on Monday at the Government House in the State capital, Governor Nasir El-Rufai tasked the revenue generating agencies in the state on the need to strive to attain a monthly Internally Generated Revenue target of four billion Naira in order to put the state on a sound financial footing.
According to the Governor, with the wage bill of the state's work force consuming about 90 per cent of the Federal Allocation every month, there is need for the government to look inwards for other sources of generating revenue to enable it perform its statutory responsibilities to the people of the state.
Some of the inaugurated boards were the Kaduna State Facilities Management Agency, Kaduna State Internal Revenue Service, Kaduna State Investment Promotion Agency, and Kaduna State Bureau of Pensions.
Governor El-Rufai said the five parastatals were key to the economic development of the state especially in the face of the dwindling oil price in the global market.
He explained that the appointment of people into boards and agencies would ensure effective implementation of policies and programmes of the All Progressives Congress-led government in the state which the party promised the citizens during electioneering campaigns.
Responding on behalf of the appointed board members, the State Deputy Governor, Bala Bantex, and Secretary of the Internal Revenue Service, Francis Kozah, thanked the Governor for giving them the opportunity to serve the state in their respective parastatals and agencies.
They further pledged that they would carry out their functions diligently.
Presently, Kaduna State generates close to one billion Naira monthly.
As the board members go back to their respective establishments to resume work, it is hoped that all hands must be on deck to turn around the financial fortunes of the state.