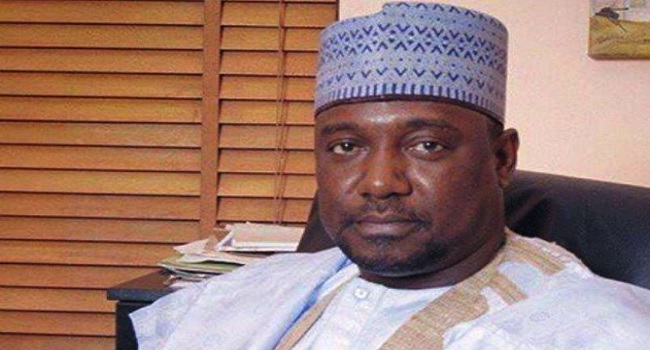 Niger State Governor, Abubakar Sani Bello, on Tuesday promised to ensure full implementation of the state's 2016 Appropriation tagged 'Budget of Restoration'.
He signed into law the sum of N85.09 billion as against the N74.74 billion he presented to the State House of Assembly in December 31, 2015.
The breakdown showed that N43.66 billion was voted for capital expenditure while N41.3 billion is allotted to recurrent expenditure.
Presenting copies of the bill to the Governor in his office in Minna, the Speaker, Rt. Hon. Ahmed Marafa, said that the House painstakingly and thoroughly looked into all the submission of the executive to ensure that the financial working document of the state meets the yearning of the masses.
He told the Governor that the budget was slightly altered and increased by N10 billion to accommodate critical areas and to meet the restoration agenda of the state government.
The Speaker, who was accompanied by members of the House assured the people of the state that through its oversight functions, the lawmakers would ensure 98 percent implementation of the budget.
The Governor commended the patriotism of the legislators in the passage of the appropriation bill and assured them that the preparation of the 2017 budget will start in earnest to forestall delay.
"Though the Speaker proposed budget implementation at 98 percent, I want to say that we shall work towards full implementation of the budget," the Governor assured.