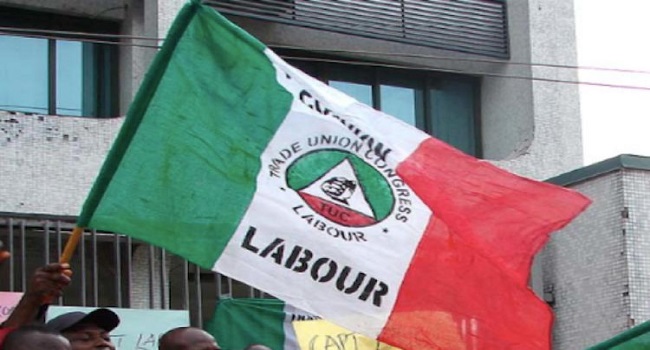 The leadership and members of the Nigeria Labour Congress, (NLC) Anambra State chapter held a crucial meeting over low compliance in the ongoing NLC strike in some states in the country.
Workers in the state have all reported to their duty posts and showed disenchantment over the strike.
At Jerome Udoji State secretariat, workers were seen busy with several cars and buses parked in the premises.
The NLC secretariat was also a beehive of activities as workers thronged the corridor waiting for the outcome of the meeting of the leadership of the union.
In Abia, commercial banks and markets were open for business, but most government institutions were on strike.
Speaking to journalists in Umuahia, the State Chairman of the Ajaero-led NLC, Comrade Ezekiel Christopher, said that they were not observing the strike because they have decided to align themselves with agreement reached with the federal government to increase the minimum wage of workers from 18,000 Naira to 56,000 Naira.
All attempts to reach Comrade Uchenna Obigwe led faction failed.