Delta NLC Joins Protest, Shutdown Banks, Schools and Government Offices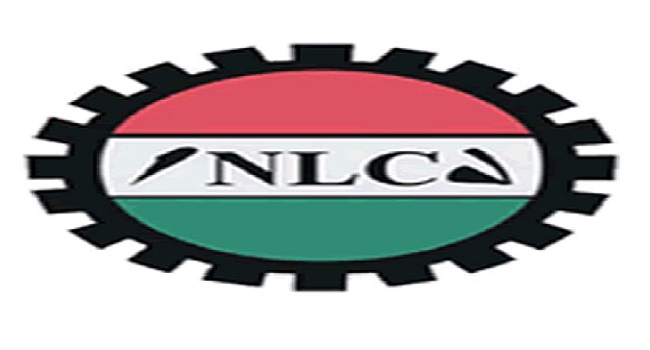 The Delta State chapter of the Nigeria Labour Congress (NLC) and it's affiliate unions on Wednesday successfully shut down banks, schools, federal and state government ministries.
Vice Chairman of NLC in Delta State, Comrade Jonathan Jemineyiyae, who led placard carrying protesters from Cable Point through Nnebisi Road and Summit Road to Government House in Asaba, said the strike action was in line with position of the national body to force the federal government to reverse the increase in petroleum pump price to the old price.
As early as 07:00AM, the NLC officials had sealed up all federal and state government offices, including schools and some major banks operating in the state.
Protests against the federal government have been going on in several states despite the court injunction on the Nigerian Labour unions to suspend the intended strike action over the recent fuel hike.
The protests have taken place in Ondo, Oyo, Ogun, Nasarawa and FCT among others, while it was business as usual in Kano and Rivers State .