Labour Minister, Chris Ngige Condemns NLC Strike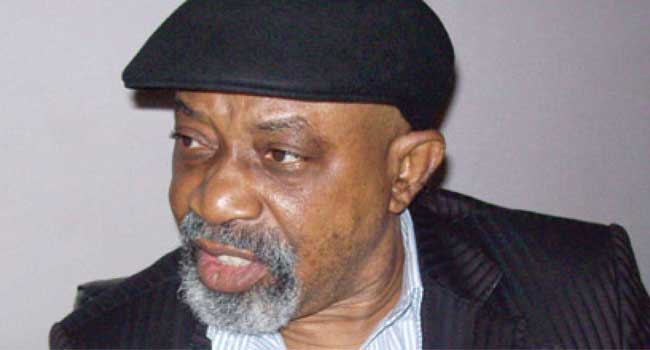 Nigeria's Labour Minister, Dr. Chris Ngige, says that those who are on strike following the increase in petroleum pump price are at the risk of facing a fine of 100,000 Naira or six months in jail as prescribed by  Section 40 of the Labour laws.
He said this while answering questions from journalists at the end of the weekly Federal Executive Council (FEC) meeting presided over by President Muhammadu Buhari.
The Minister wondered why the NLC did not abide by the constitutional provision of serving on government the initial 15 days' notice before calling out the strike.
He said that but for the human face of the change administration those embarking on strike were taking a risk.
Also speaking, the Minister of Justice, Abubakar Mallami, said that the federal government went to court to stop the NLC from going on strike to prevent what he called a possible breakdown of law and order and hardship on the generality of Nigerians.
According to them, it has become unconstitutional for Labour to call for a strike in the event of breakdown of negotiations and reconciliation process.
Dr. Ngige said that government engaged all the factions of the labour union as a show of concern to all the citizens of the country and because government wants peace.