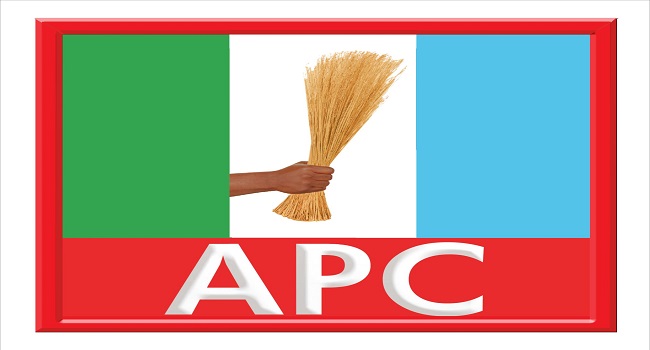 The Kwara State Chairman of the All Progressives Congress (APC), Balogun Fulani-Ishola and the party's secretary Olabode Adekanye, have been kidnapped.
The spokesman for the party in the state, Sulyman Buhari, confirmed their kidnap on Friday.
He said the party leaders were taking in the morning at Abuja-Lokoja highway while returning to Ilorin from Abuja.
Meanwhile, the APC in Kwara has appealed to the Inspector General of Police, Mr Solomon Arase, to free party chair and secretary from kidnapper's den.
The party also urged other security agencies in the country to deploy all within their powers to ensure the duo were freed unhurt and reunited with their families and loved ones as swift as possible.
Their abduction is coming few days after a chieftain of the APC and a onetime Senator, Mrs Iyabo Anisulowo, was been rescued from her abductors.
Senator Anisulowo, who represented Ogun West Senatorial district between 2003-2007 at the Senate, was kidnapped alongside her security aide in Igbogila area of Ogun state.