'Debris Found' From EgyptAir Plane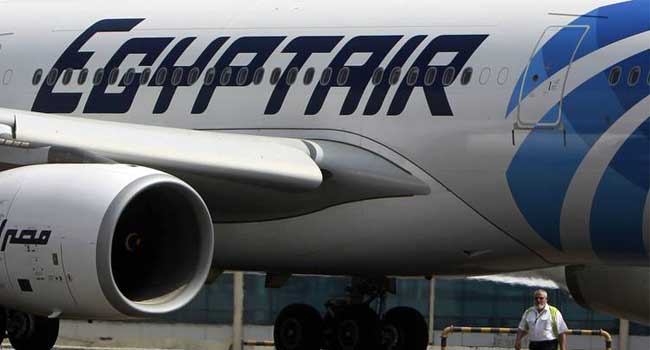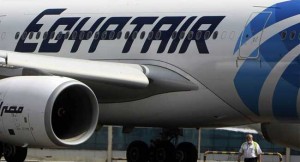 The massive search for the crashed EgyptAir flight has yielded results as the country's military says debris from the plane has been recovered in the Mediterranean.
Flight MS804 was en route from Paris to Cairo with 66 passengers and crew when it vanished yesterday morning.
Egypt's army spokesman says wreckage and passenger belongings were found 290 kilometres off the coast of Alexandria in Egypt.
Greek, Egyptian, French and UK military units have been taking part in the search operation near Greece's Karpathos Island.
French President, Francois Hollande, had on Thursday confirmed the crash of the EgyptAir flight MS804 that disappeared from radar soon after leaving Greek airspace.
Greece's defence minister, Panos Kammenos, says the airbus A320 had "turned 90 degrees left and a 360-degree turn to the right" and dropped more than 20,000 feet before disappearing from radar.