Borno Govt. Seeks Partnership With UN, Netherlands To Resettle IDPs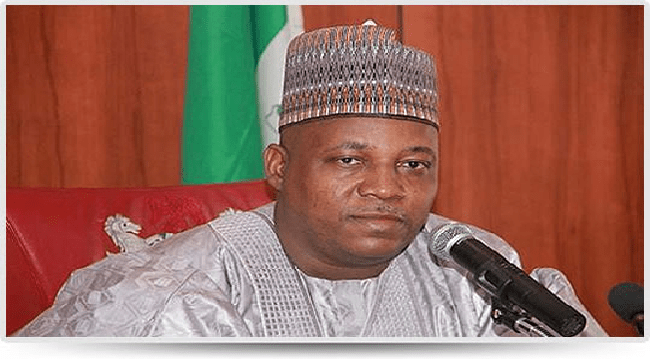 The Borno State government is seeking partnership with humanitarian organisations in the post-war phase of the counter insurgency operations.
Governor Kashim Shettima had talks with officials of the United Nations Humanitarian Affairs as well as the Netherlands Embassy who were both interested in supporting Nigeria.
The recovery of many communities hitherto captured by insurgents in Borno State has turned the focus of the government and donor agencies from merely provision of relief materials to rehabilitation and resettlement.
The Borno State government had already commenced rehabilitation of towns looted and destroyed by the rampaging outlaws.
The victims are thousands of boys and girls, either orphaned or with their parents living in makeshift camps, with relatives or just on the streets of Maiduguri begging for alms.
Steven O'brien, the United Nations Under Secretary General for Humanitarian Affairs and the coordinator of the UN emergency response, believes that the region has always had chronic humanitarian needs.
He said that the needs had been worsened by the Boko Haram conflict, further making it necessary to employ a coordinated approach towards empowering local people.
Netherlands Ambassador to Nigeria, is equally overwhelmed by the level of destruction and the unhabitable condition of some of the former enclaves of the militants.
The Borno State government has commended the help being offered while maintaining that poverty is indeed one of the underlying cause of the insurgency.
Nearly two million persons have been sacked by the insurgents from 20 local governments areas of the state, with many women and girls kidnapped.
The state government is conducting repairs in accessible areas to enable the displaced vacate camps and return home.