Family Of Kidnapped Kwara State APC Chairman Seeks Intervention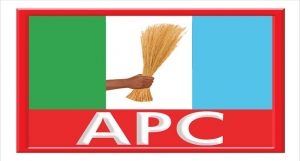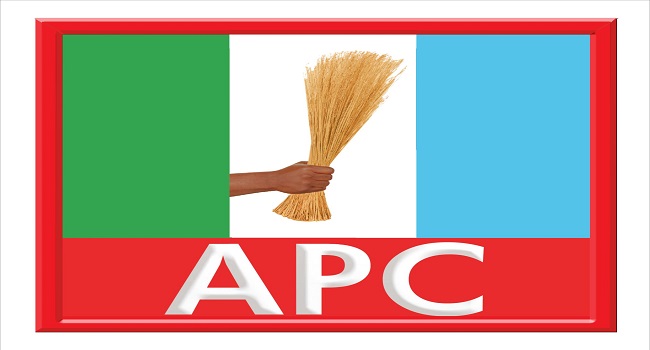 The family members of the kidnapped Chairman of the All Progressive Congress (APC) in Kwara State have appealed to the Inspector General of Police to put machinery in motion for the quick release of the party's chairman and the secretary.
A spokesman for the APC in Kwara, Sulyman Buhari, said that the abduction took place on Friday along Lokoja road while the two men, Balogun Fulani-Ishola and Olabode Adekanye, were returning to Ilorin from Abuja.
He told reporters that the driver of the vehicle escaped when they were taken to a bush.
While the family explained that no ransom had been demanded, they, however, expressed hopes that with the intervention of the state Governor, the men would soon regain freedom.
At the house of the abducted state chairman in Jabata, Mr Jabata,relatives were seen discussing the issue in groups while his wife, Fatima Balogun-Fulani, was surrounded by friends and relatives.
Speaking in Yoruba language and sobbing, she pleaded for the release of her husband, adding that his absence was already being felt.
The first son of the party's chairman, Abubakar Balogun-Fulani, explained that several meetings had been held with state government officials on the issue.
Although he said no ransom had been demanded, he noted that the police authority in Kogi State, where the incident happened, had been contacted.
He expressed hopes that their efforts would yield positive result soon.
The Kwara State government in a statement by the Chief Press Secretary to the Governor, Abdulwahab Oba, described the incident as unfortunate and plead for early release of the two men.