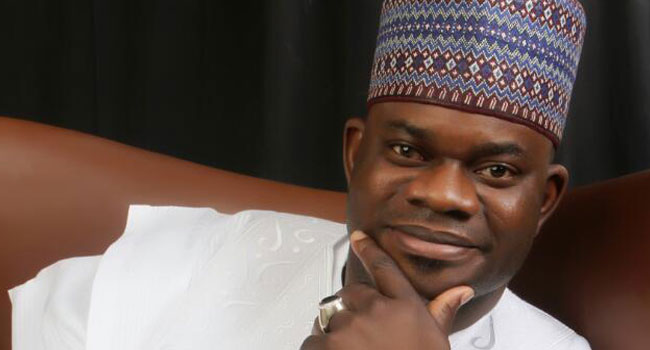 Kogi State Governor Mr Yahaya Bello has promised to implement the report and recommendations of the state Staff Screening Committee to the letter for the betterment of the state.
Governor Bello made the promise on Saturday when he met with members of Staff Screening Committee at the Government House in Lokoja.
He explained that the implementation of the final report would be recommended in sequence.
The Screening Committee members were inaugurated on February 22, with a mandate to ascertain the actual figure of the state's workforce and also stamp out ghost workers in Kogi State Civil Service.
This meeting was also held to settle some disagreements between the labour members among the committee and the chairman.
Before going into a closed-door meeting the Governor in his speech made it clear that the state government was already waiting for the report, which he stressed must be with the government in the next one week.
He told the gathering that a bailout fund of 20 billion Naira from the Federal Government was already in the State government's account for payment to the genuine civil servants, but that he would need the report before payments would be made.
The closed-door meeting lasted for two hours, and at the end, the Governor said the disagreement had been resolved.
During the screening, labour unions had raised issues with some aspects of the form that sought their decision on their membership of any union.
On the disagreement and the issues involved, the chairman of the Staff Screening Committee, retired Brigadier General Paul Okutimo, said that labour could not go along with the progressive ideas of the government when it is taking the interest of its members into consideration.
The Chairman of the Trade Union Congress, Mr Ranti Mathew, also explained that certain parts of the exercise were not too clear to the labour unions and that they needed to raise alarm for clarity.