Edo Governorship: Chris Ogiemwonyi Picks APC Nomination Form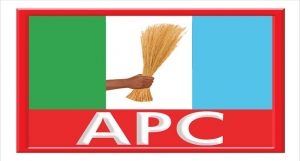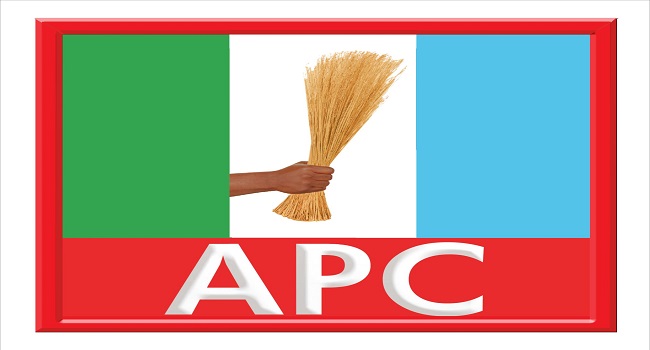 A former Minister of State for Works in Nigeria, Mr Chris Ogiemwonyi, has picked a nomination form to vie for the governorship ticket of the All Progressives Congress (APC) ahead of the Edo State governorship election.
After obtaining the party's nomination certificate in Abuja on Monday, Mr Ogiemwonyi assured the people of Edo State that the legacies of Governor Adams Oshiomhole would be sustained and improved in order to better the lives of the people of the state.
He said industrialisation of Edo State would be top priority of his administration if elected into office.
The former Minister also announced plans to create massive employment opportunities through the establishment of 36 industries in all local government areas of the state.
He further took time to outline his nine point agenda for Edo State before paying homage to the National Chairman of the party, where he said the position of the Governor was not meant for learners.
With an assurance of a level playing field, the National Chairman of the APC admitted that the vision of the party was to produce an unbeatable candidate that would improve the lives of the people of Edo State.
The election primaries will hold on June 18 in Edo State in southern Nigeria.
The ticket will no doubt be keenly contested for but the people of the state will be better off for it.