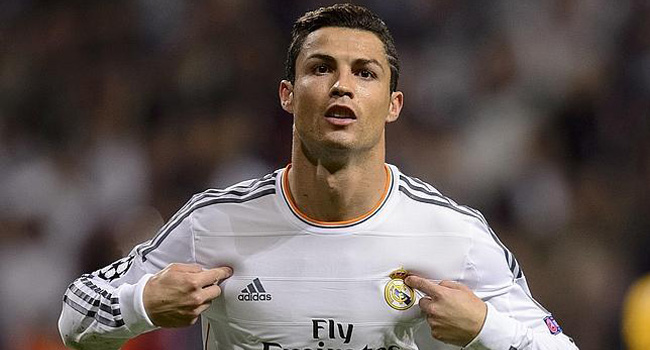 Real Madrid forward Cristiano Ronaldo says he will be fit to face Atletico Madrid in the Champions League final on Saturday after limping out of training.
Ronaldo left the pitch with a thigh problem following a clash with goalkeeper Kiko Casilla.
The Portuguese forward was seen showing his thigh to medical staff, receiving attention, he later described the injury as a minor scare.
"I had a small problem in the training session, a 'sandwich' (bocadillo) as they say in Spain. But tomorrow or the day after I will be fine," he told reporters.
Ronaldo has not completed his last three training sessions.
Real Madrid boss, Zinedine Zidane has admitted that Ronaldo sat out a full training as a precaution.
"There will be no problem with that. We had a game among ourselves on Saturday and (Ronaldo) didn't play, but (only) as a precaution as he felt something small.
"He is preparing for the final and I think we'll be in good shape physically," Zidane said.