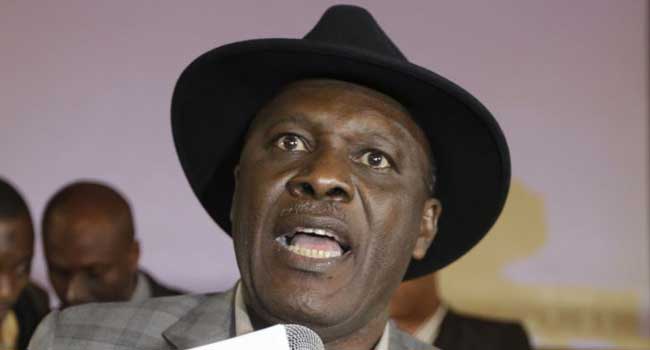 The trial of the former Minister for Niger Delta, Godsday Orubebe has been adjourned to May 31 to enable the defendant open his defence.
At the continuation of trial on Tuesday, the prosecutor, Mr Mohammed Diri, told the court that he was closing his case, having called one witness as against three witnesses he earlier mentioned.
The defence counsel, Larry Selekowei, however, informed the Tribunal that he intended to call his first defence witness but was taken by surprise that the prosecutor closed his case.
He added that his witnesses were not in court and sought an adjournment to enable him properly open his defence.
The Tribunal Chairman, Justice Umar Danladi, then adjourned till May 31.
At the last sitting, cross examination of the first prosecution witness, Sam Madojemu, ended as he insisted that the former Minister failed to declare his full asset while in office particularly the alleged property in Asokoro, Abuja.
Mr Orubebe is being charged by the Code of Conduct Bureau for alleged failure to declare the landed property.
In the other counts, he is also facing charges for allegedly accepting bribes totalling 70 million Naira from one Pastor Jonathan Alota for the award of contracts in favour of his company.