Ali Modu Sheriff, Obi Meet With PDP BoT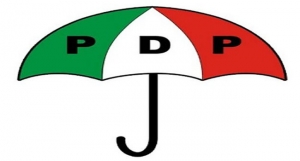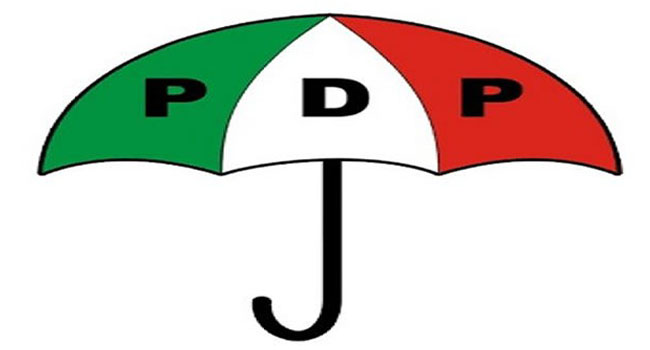 The Board of Trustees (BoT) of the Peoples Democratic Party (PDP) are meeting with Senator Ali Modu Sheriff and Senator Ahmed Makarfi.
Reports say that the meeting has been convened to put a halt to the crisis that the party is presently facing.
After briefly inter-facing with both parties, Ali Modu Sheriff, Ahmed Makarfi and Ben Obi were asked to excuse the BoT.
Thursday's meeting comes after counter court orders restrained the parallel leaders from assuming the mantle of leadership of the party.
In one case, a Federal High Court sitting in Port Harcourt granted an interim injunction restraining the immediate past National Chairman and National Secretary of the PDP, Ali Modu Sheriff and Professor Adewale Oladipo, from parading themselves as national officers of the party.
But in a counter ruling, a Federal High Court in Lagos declared as invalid, the Caretaker Committee constituted to take over the affairs of the PDP from its acting National Chairman, Ali Modu Sheriff.