Dangote Gives Micro-Grant To Disadvantaged Women In Lagos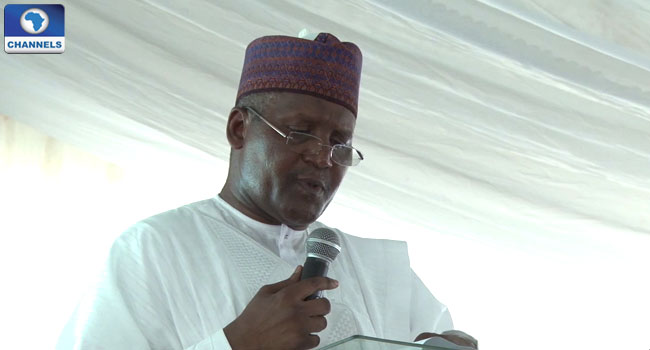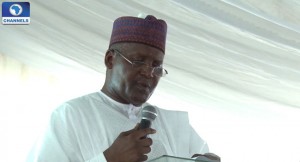 Supporting social and economic change through investments and interventions that improve the lives of the less privileged will make a positive difference in the growth of Nigeria, the Chairman of Dangote Group, Mr Aliko Dangote said on Friday.
Mr Dangote made the statement during the launch of his Micro-Grant Programme and distribution of 400 million Naira to disadvantaged women in Lagos State.
Wealth, they say is not measured by quantity, but by the number of lives it has touched.
That perhaps best describes what Aliko Dangote Foundation is doing for women in Lagos State.
The 400 million Naira would be disbursed to 40,000 disadvantaged and vulnerable women across the state.
Quite elated by the gesture, Governor Akinwunmi Ambode, said the move would complement the efforts of the state Government's Economic Empowerment and Poverty Reduction Programme.
The distribution of the grant to beneficiaries will commence on Wednesday, June 2.
Besides Lagos, over 250,000 women have so far benefited from the programme across six states.
The programme targets a minimum of 1,000 vulnerable women in each of the 774 local government areas across Nigeria.