Migrant Crisis: UK Set To Send Second Warship To Libya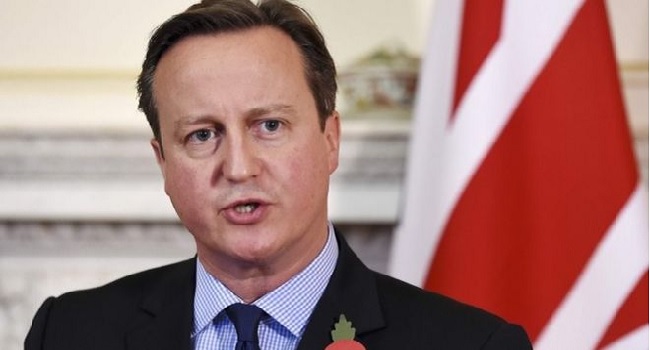 The UK has announced that it will send another warship to the Mediterranean to help tackle people-smuggling and movements of arms in and out of Libya.
Prime Minister, David Cameron told the G7 summit in Japan that the UK is ready to take an "active leadership role" in helping Libya deal with trafficking.
The UK currently has one survey vessel, HMS Enterprise, operating in the area. But for the UK to send another warship, the EU will need to extend the mandate of its current naval operation.
UK officials at this week's meeting of G7 industrialised nations say they will seek UN approval so that the new warship can also seize boats suspected of smuggling arms to the Islamic State in Libya.