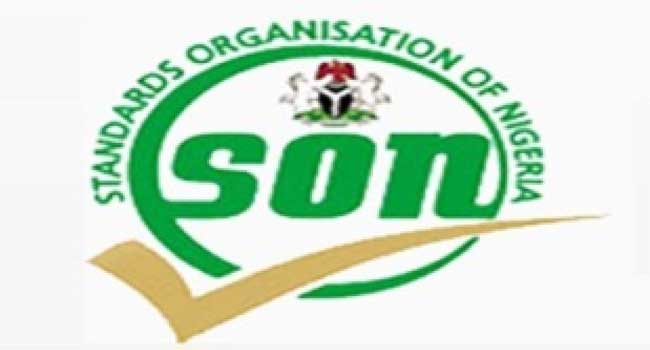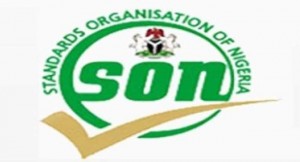 The Acting Director General of the Standards Organization of Nigeria, SON, Dr. Paul Angya, says the absence of the agency at the various ports in the country has destroyed the economy, made local industries unattractive and created a lot of unemployment among the youths.
Dr. Angya was speaking to journalists at the Governor's Lodge in Amawbia, when he paid a visit to Anambra State Governor, Willie Obiano.
The visit was ahead of the one-day sensitization seminar organized by SON to enlighten the local population, SMEs, and big industrial holdings and manufacturers on the benefits of application of standards to their production processes and products.
He said that several representations have been made to the federal government through the supervising Ministry of Trade and Investment and through the National Assembly to ensure the return of SON to the ports.
This according to him would help curb the overwhelming importation of sub-standard products into the country.
He said that response has come from the National Assembly through a visitation to the agency's facilities but hopes were thin on the possibility of immediate reversal of the decision by the federal government due to issues of bureaucracy.