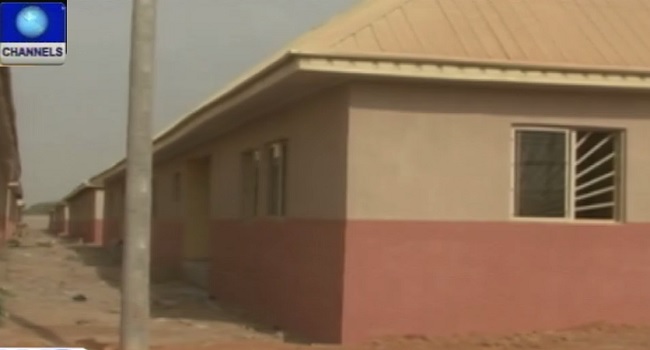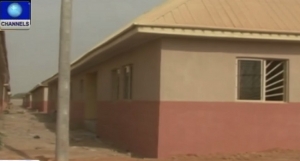 The Federal Government has announced plans to commit N40 billion to the provision of a comprehensive and affordable housing programme for low income earners in the country.
Addressing participants at a symposium on housing in Abuja, the Minister of the Federal Capital Territory, Mr Mohammed Bello says the federal government is working towards arresting the housing deficit in the country.
He also announced plans by the government to establish a more robust mortgage system that will enable more Nigerians access the housing programme.