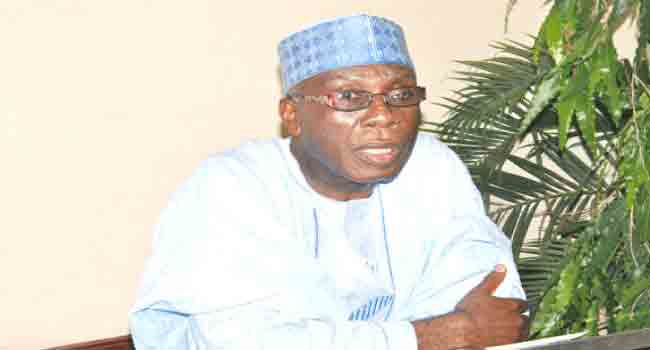 The Minister of Agriculture and Rural Development, Mr Audu Ogbe, says government has no plans to forcefully acquire any land for the proposed National Grazing Reserves in the country.
Mr Ogbe, who made the clarification in reaction to concerns coming from the southern part of the country said 50, 000 hectares of land have already been volunteered by 11 northern state governments and there would be no further need for land if these are appropriately grassed and utilized.
The Minister said federal government has no plans to take anybody's land by force, as the aim is to end the conflict and not aggravate it.
The Minister said the Ministry of Agriculture will work with federal lawmakers to fine tune the bill and also make necessary input.
The states that volunteered the 11, 000-hectare land are Plateau, Jigawa, Gombe, Sokoto, Adamawa, Kaduna, Kano, Katsina, Taraba, Niger and the FCT.
Channels Television's Omelogo Nnadi reports that when these grazing reserves are set up, the herdsmen would be expected to operate under strict regulations.