President Muhammadu Buhari's scheduled one-day visit to Ogoni land, Rivers State, Nigeria for the flag-off of the Ogoni land clean up has been cancelled.
The President will now be represented by Vice President Yemi Osinbajo at the event.
No reason has been given for the cancellation.
The oil-producing Niger Delta has been hit by a wave of militant attacks in recent weeks.
President Muhammadu Buhari had been expected to launch the activities for the clean-up of the oil impacted Ogoni land on Thursday, June 2, 2016.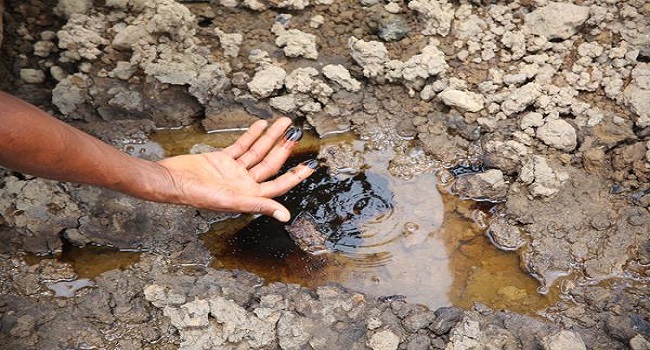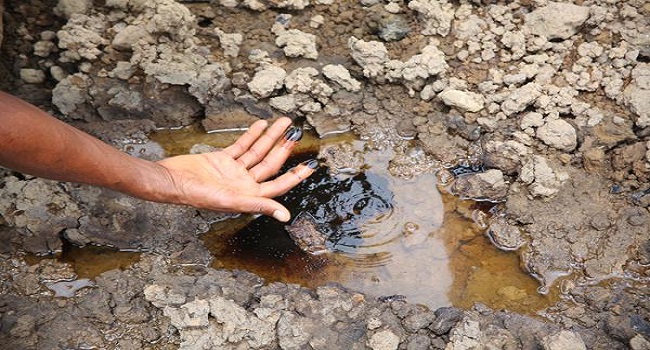 The United Nations Environmental Programme (UNEP), at the request of the federal government, had conducted an independent assessment of the affected communities and made recommendations for remediation.
The UNEP report was accepted by many residents of the Ogoni community and government decided to use the report as a starting point in the clean-up process.
According to the UNEP report, there are over 200 oil-impacted locations across Ogoni land and the full environmental restoration of the community will take between 25 and 30 years.