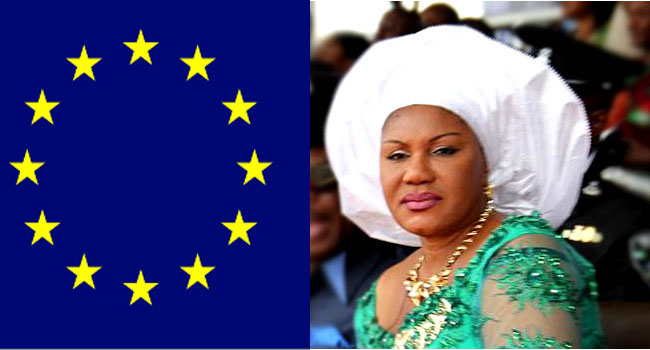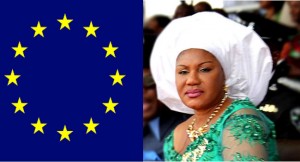 A joint team from the European Union and UNICEF are seeking partnership with the wife of Anambra State Governor, Mrs Ebelechukwu Obiano, in the area of sanitation and hygiene to tackle the issue of open defecation identified in two Local Government Areas in the state.
The leader of the delegation, Dr. Kabiru Abbass made the request at a meeting between the team and Governor Willie Obiano, who received them on behalf of his wife at the Governor's lodge in Amawbia.
At the meeting, the joint delegation also announced the nomination of the Governor's wife as EU-UNICEF Water, Sanitation and Hygiene, WASH, Ambassador.
With a growing population, sanitation and hygiene, have become serious concerns and the state government has initiated projects to tackle the sanitation needs like the road sweeping and drainage de-silting projects with provision of equipment to improve operations.

Also, the pet project of the wife of the Governor, the Caring Family Enhancement Initiative (CAFÉ), that targets the welfare of the less privileged, the physically challenged, women and children also undertook some measures in the area of provision of water, sanitation and hygiene projects in market places and for some widows.
This contribution, however, drew the attention of the European Union and the UNICEF to which they sought partnership with CAFÉ to enhance the war against open defecation status in Anambra East and Aguata.
The EU and UNICEF team visited Anambra State Governor to intimate him of the endorsement of the wife's programme, intention for partnership and her nomination as WASH ambassador.