Withheld Looters Names: IT Is Better To Err On The Side Of Caution – Adesina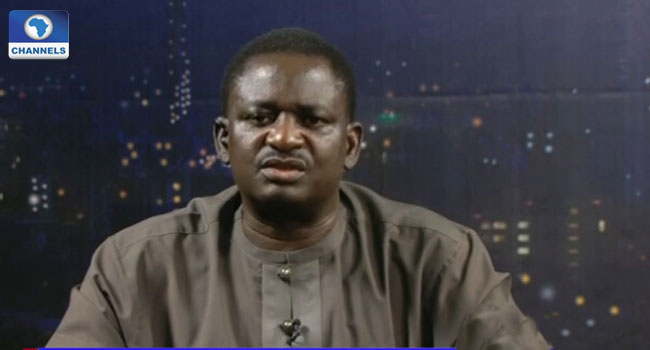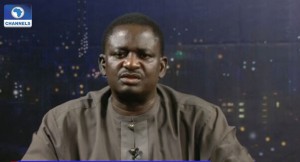 The spokesman for President Muhammadu Buhari, Mr Femi Adesina, has defended the government's decision to withhold the names of the persons that returned alleged loots to the government, saying the decision was made to guard against legal issues.
Mr Adesina told Channels Television on Sunday that in categorising the funds, some funds were in the country's kitty while some were under interim forfeiture.
He said: "Do you go releasing the names of people from whom those funds were recovered but they are still interim forfeiture.
"What if at the end of the day the court decides that those people are not guilty and that the money should be returned, then you will have legal cases on your hands and that will constitute distraction to the government.
"I think it is better to err on the side of caution and that was why eventually the President agreed with those who said the names should be withheld".
The President's spokesman said that the government had high quotient of integrity and expressed confidence that Nigerians also knew the current administration had integrity.
He further stated that mentioning the names would discourage persons who had the intention of returning funds from bringing the funds forward.
"At the end of the day, we will lose monies that would have been recoverable for the country but because the government has been precipitate in mentioning names, those funds will not be returned to the coffers again," he explained.
Mr Adesina also said that the recovered funds could be used to make up for the deficit in the 2016 budget. The budget has over two trillion Naira deficit.
However, a member of the opposition Peoples Democratic Party, Segun Sowunmi, condemned the decision of the government to withhold the names, saying that a release of the names would go a long way in discouraging corruption.
"It suggests that they are incapable of doing that which everybody thought they have capacity for," he said.
"How do you know the figures are true? It calls to question the integrity of those who are brandishing the figure.
"Who is going to tell me that that money is true?
"You cannot say you got money from people, what is appropriate and what Nigerians will want to see are the names of the people," Mr Sowunmi stated.
President Buhari had earlier promised to release the names of the persons from which funds were recovered but a released interim document containing the financial recoveries had no individual mentioned.