Research Institutes Demand Inclusion In TETFund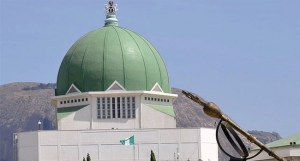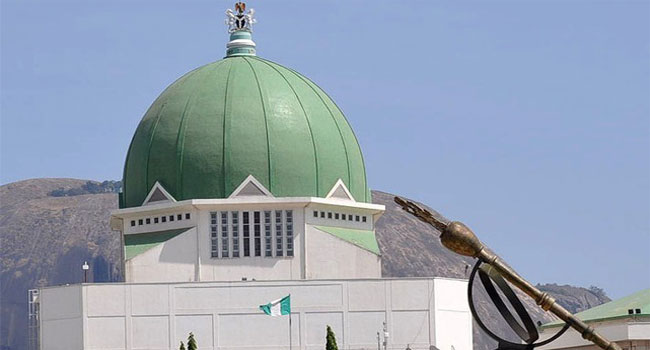 The Academic Staff Union of Research Institutes in Nigeria has staged a protest to the National Assembly to demand inclusion of all research institutes and colleges of agriculture as beneficiaries of interventions from the Tertiary Education Trust Fund (TETFund).
The protesters barricaded the entrance of the National Assembly on Monday, chanting solidarity songs, as security officials refused to allow the group into the premises of the National Assembly.
Addressing journalists, the Secretary General of the union, Mr Theophilus Ndubuakwu, said that the protest was to demand for the inclusion of colleges of agriculture and research institutions as beneficiaries of the interventions from TETFund.
He called on the House Committee on Tertiary Education to make the inclusion as it begins deliberations on the amendment of the act that established TETFund about five years ago.