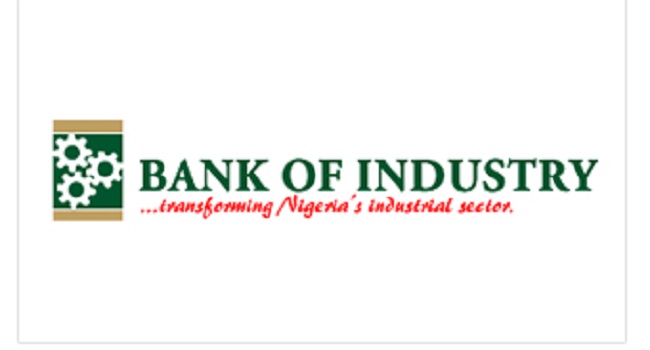 The Acting Managing Director of the Bank of Industry, Mr Rasheed Olagunju, on Wedesday said the bank will re-evaluate the viability of a $9.8 million bio-mass power project in Ebonyi State which it stopped funding a few years ago.
According to him, the Bank of Industry pulled out of that project after its initial evaluation that the cost of the project was bloated and the location was at a disadvantage to the rice processing industries the project intends to serve.
Mr Olagunju made the remarks during a meeting with the Governor of Ebonyi State in his office in Abuja.
Meanwhile, the State Governor, Mr Dave Umahi, has expressed confidence the re-evaluation of the project will lead to its completion.
He told journalists after the meeting with the management of the bank that the bio-mass project is a demonstration project that will be replicated in the state to aid rice production.