El-Rufai Condemns Attack By Suspected Muslim Youths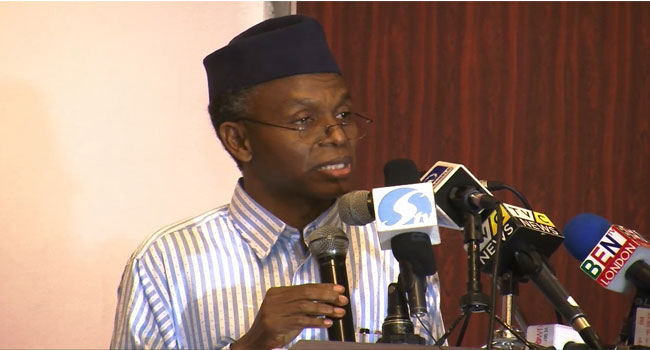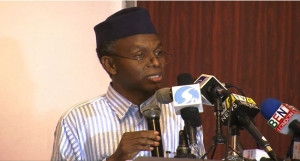 The Kaduna State Governor, Nasir El-Rufai, has condemned the brutal attack on a young man by some suspected Muslim youths.
The victim, Francis Emmanuel, was allegedly attacked in Kakuri area of Kaduna metropolis for not participating in the ongoing Ramadan fasting being observed by Muslims globally.
The victim, severely injured, was hospitalised at the Saint Geralds Catholic Hospital.
Narrating his ordeal from the hospital bed, Emmanuel said he left his workshop to buy food that afternoon when a group of Muslim youths allegedly stopped him on the road and questioned why he should be eating when they were fasting.
He said that when he tried to explain to them, they immediately pounced on him, cut him with a machete and left him in a pool of blood.
Speaking to reporters when he visited the victim, Governor El-Rufai directed the Police to arrest the attacks.
He also warned that there was no room for any form of religious extremism, violence or criminality in Kaduna State.
The Governor asked religious leaders to call their followers to order, warning that the state government would not hesitate to sanction any religious leader that preaches hate messages capable of causing acrimony among the people.
He also commiserated with another Policeman at the hospital who sustained an injury during a gun battle with armed robbers.