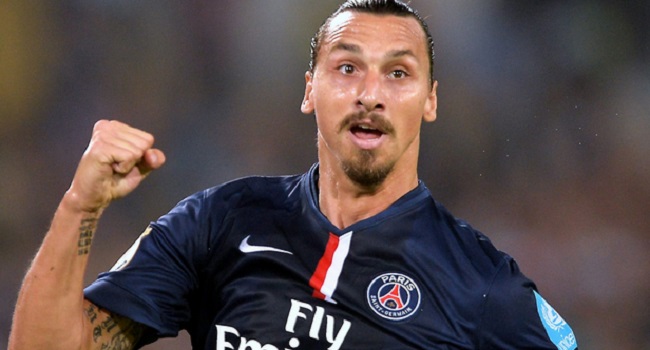 Zlatan Ibrahimovic has been listed in Sweden's provisional 35-man squad for the Rio Olympic Games in Brazil.
But the 34-year-old has refused to disclose his intention whether or not to participate in the Olympics, until the Euro 2016 was over.
He is the captain of the Swedish national team at the ongoing European football competition.
Meanwhile, Sweden's coach at the Olympics, Hakan Ericson, said he would keep Ibrahimovic's chance of participating open, but acknowledged the probabilities were slim.
This comes after the Paris Saint-Germain forward agreed to conditional terms with Manchester United and to join the club after Euro 2016.
The Red Devils manager, Jose Mourinho, gave his approval to Ibrahimovic's signing, as the duo were motivated to work together again after winning the Italian league title with Inter Milan in 2009.