Environmental Protection: Safety Chapol Creates Awareness In Nnewi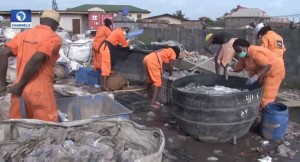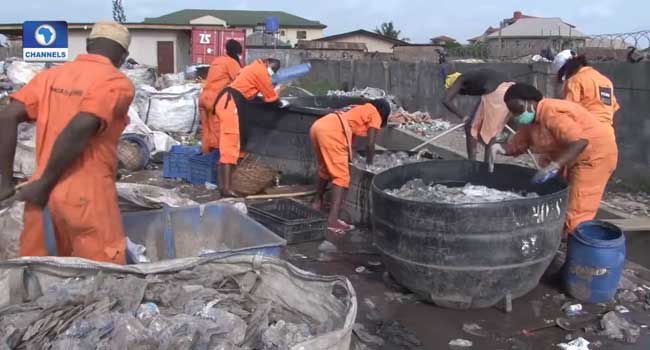 The Civil Security Organization in Anambra State has embarked on a march around the industrial city of Nnewi to create awareness on environmental protection.
The Safety Chapol, which partners with government agencies to assist in community policing, professional advocacy and functional environmental safety programme, marched through streets, markets, and major roads in Nnewi.
The men and officers of the group emphasizes man's physical and social environment with special interest in behaviorial change, hygiene, occupational safety and climate change impact mitigation.
They condemned those who engage in bombing as such acts damage the environment.
The group also called on all patriotic citizens to join in the crusade and sensitization process to awaken the citizenry on the dangers of pollution, wastes, its effects and ways out.
The Safety Chapol Commander, ACP Obiageli Ndulue, enlightened the people on occupational safety, urging them to keep being conscious of their safety in the discharge of their duties.