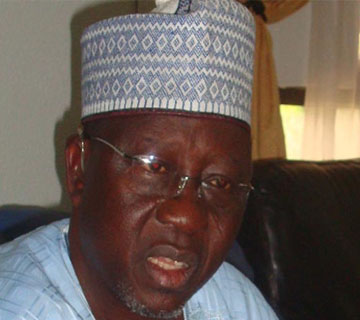 The Nasarawa State Government has already submitted an expression of interest to access the concessional loan granted to states facing financial discipline by the Federal Government.
Speaking to Channels Television, the State Commissioner of Finance, Dr. Dominic Bako, said that he was optimistic that the state would fulfil the 22 conditions given by the Federal Government.
He said that the state had already put to practice some of the conditions for a long time.
He added that the conditions were in the best interest of the state to prevent diversion of funds.
He guaranteed that in line with the vision of the Federal Government, the loan would be properly utilized.