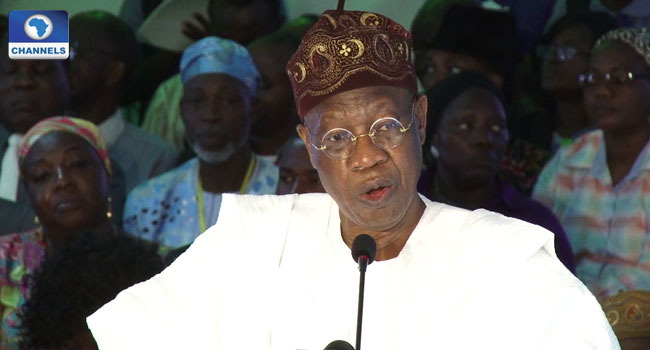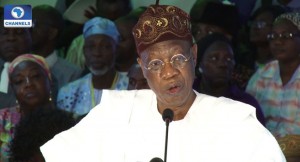 The Federal Government of Nigeria has expressed readiness to address infrastructural constraints in the nation's tourism sector.
The Minister of Information and Culture, Mr Lai Mohammed, made the government's desire known on Friday at a meeting in Abuja with the Spanish Ambassador to Nigeria, Mr Alonso Sebastine.
He said that the government was set to introduce a form of subsidy to encourage private sector involvement in tourism development.
On his part, Mr Sebastine revealed ongoing plans to engage other ministries under the Presidential Council on Tourism, to turn the creative industry to a creative economy with lessons from Spain.
He said Spain considers Nigeria an example to emulate in electoral processes, as the country's elections will hold in a few weeks.
The Spanish Ambassador also assured Nigeria of his country's support and collaboration in its developmental plans, especially in the area of tourism.
Nigeria's tourism potential has not been tapped and the government is looking to explore the sector at a period it is making efforts to shift the nation's economic mainstay away from oil and gas sector which it considers volatile.