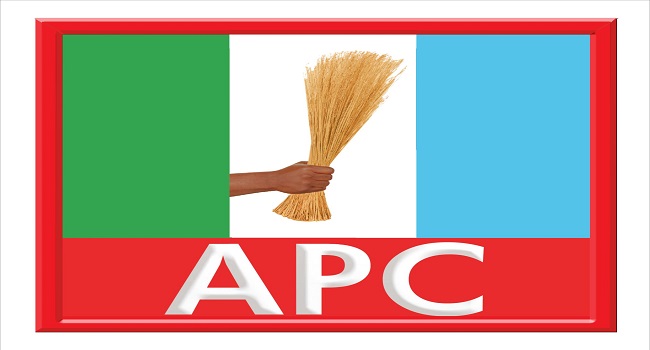 Two of the aspirants who contested the Saturday Edo State All Progressives Congress (APC) governorship primary election have called on the national leadership of the APC to conduct a forensic examination of the ballot papers.
Mr Chris Ogiemwonyi and Mr Kenneth Imasuagbon made the call at a joint press briefing in Benin City on Monday.
They alleged that the state government aided the manipulation of the election result.
However, the APC State Chairman insists the process was free and fair.