Freezing Of Asset: Jimoh Ibrahim Asks AMCON To Jettison Plan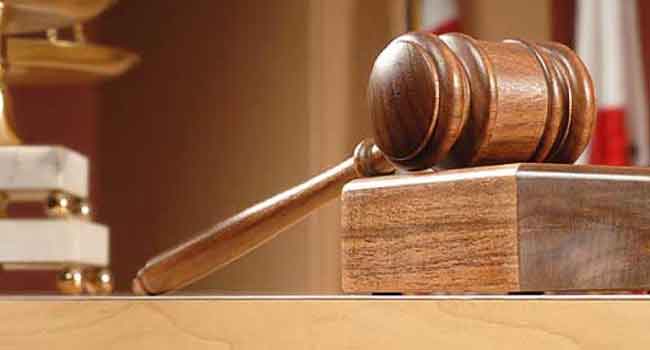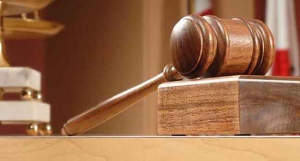 Business Man, Jimoh Ibrahim, has asked the Asset Management Corporation of Nigeria (AMCON) to jettison an interim order of injunction it had obtained to freeze some of his assets.
In a statement sent to Channels Television in reaction to the plan to freeze his assets, the business man said: "AMCON is aware that we keep a deposit of 86 billion Naira or £172 million with Union Bank and AMCON is aware that application to collect the money from Union Bank is pending before an Ikeja High Court.
"All of these facts, it has not disclosed to an innocent Federal High Court.
"Union Bank lost the case and went for an appeal only to reappear in the guise of AMCON loan acquisition deal not known to the new court AMCON approached for an injunction".
He further stressed that "any action taken by the bank and AMCON before the appeal is determined amounts to an abuse of court process".
Mr Ibrahim also alleged that asset management company had gone ahead to execute the interim order even when the Judge had not signed the execution writ.
According to him, his company has filed an application to discharge the interim order.