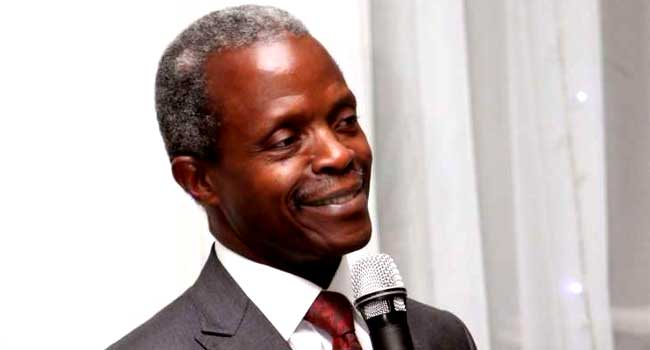 The Federal Government of Nigeria has launched a harmonised standard operating procedures and port services support portal that will serve as a guideline for operations at all ports around the country.
Vice President of Nigeria, Professor Yemi Osinbajo, said that the procedures, policies and automated service portal will cause enhanced port administration, which will bring greater investment into Nigeria.
The portal is also expected to enhance trade and increase business for small and medium enterprises.
In line with the current economy diversification plans of the country, the Vice President expects that an easier business environment starting from the ports would encourage the importation of the components for domestic production and check unwanted imports.
He believes with a better-regulated administration, the ports will play vital roles in the diversification of the economy.
The three priority areas set to tackle about 19 major challenges of port services in Nigeria, require strong collaboration of all government port agencies in what the Minister of Transport, Rotimi Ameachi and other key players guarantee will have far reaching effects on the nation's economy.