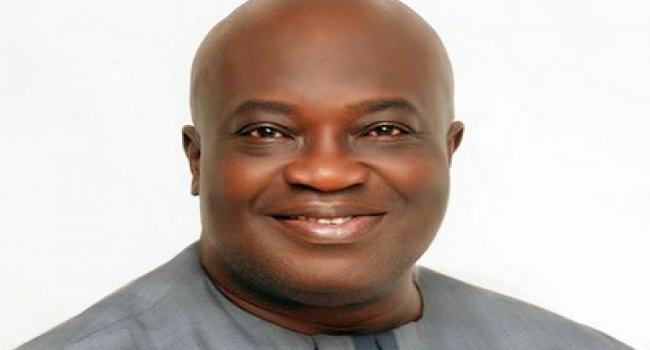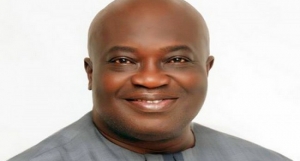 The Governor of Abia State, Okezie Ikpeazu, has flagged off the reconstruction of 4.6 km Faulks Road that covers Brass junction by Aba-Owerri road as well as Ariaria market by Ukwu-Mango and down to Port Harcourt Expressway.
The road construction is in line with the administration's commitment to enhancing infrastructure that would encourage trade and commerce in Aba, the commercial city of Abia State.
Faulks Road has been in a deplorable condition for the past 18 years, hampering economic activities in Ariaria Market.
It has also caused untold hardship to residents, despite the effort made by past administrations to fix it.
The major impediment in the reconstruction of the road is tackling the Ifeobara basin near Ukwu-Mango.
The government has engaged the services of a construction company, SETRACO to solve the problem by constructing a 5.6km underground water channel that would discharge its content straight to Aba River
Ifeobara basin has been the reason behind the most devastating flood in the area, due to accumulated waste materials being dumped on the drains, that has blocked the drainage over time.
Shortly after flagging off the road, Governor Ikpeazu told the people in his native Ngwa language that the suffering and recurrent flood in the area had come to end.
Governor Ikpeazu drove out from the event amidst cheers and excitement from the people, who would be hoping that their show of support would translate to serious work to end the flooding.