Nigerian Army Takes War Against Insurgency To Cyber Space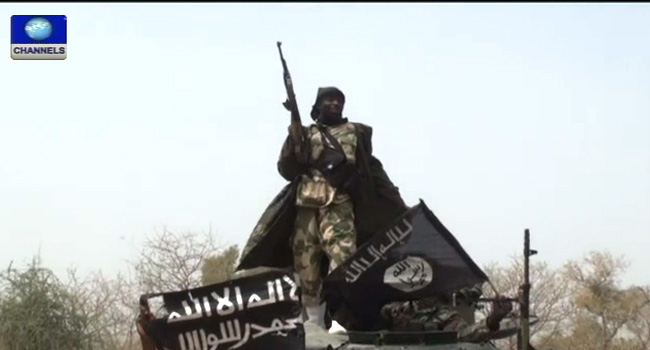 The Nigerian Army has announced plans to take the war against insurgency to the nation's cyber space, saying it believes it will reduce insurgency to its barest minimum.
Addressing a news conference in Abuja on Tuesday ahead of the Nigerian Army Day celebration, the Chief of Army Staff, Lieutenant General Tukur Buratai, said the insurgents, who have been heavily decimated, were engaging in a cyber war in order to discredit the efforts of the Nigerian armed forces.
He said the army remained resolute in fighting the menace of insurgency to a complete halt in order to restore peace and normalcy to the northeast and other parts of Nigeria.
The statement by the Army Chief is coming a day after two suicide bombers detonated their explosive devices near a mosque in Sulemanti, Maiduguri, the capital of Borno State, in northeast Nigeria.
The Borno State police command explained that the suspects strapped with Improvised Explosive Devices targeted the mosque.
According to the Police command, the bombs went off prematurely, killing the two suspects during the midnight Ramadan prayers.
A Civilian Joint Task Force member said Sulemanti ward and the Central Bank Of Nigeria quarters, South of the metropolis, were porous with no military posts and patrols at the south flank.