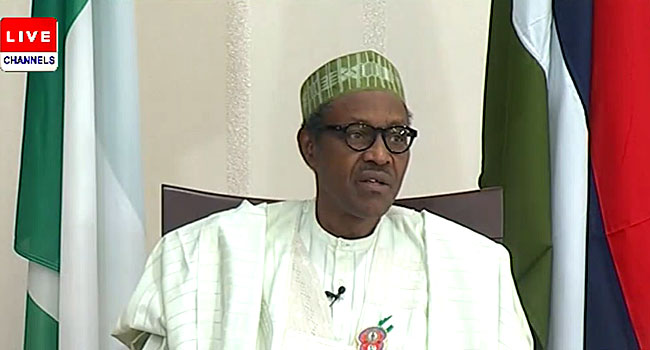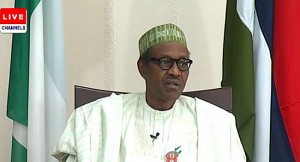 President Muhammadu Buhari on Thursday condemned the recent terror attacks on Ataturk Airport in Turkey, during which dozens of people from around the world lost their lives.
In a letter to his Turkish counterpart a day after the incident, the Nigerian President commiserated with President Recep Tayyep Erdogan and the entire people of Turkey on "this horrific attack" on their soil by evil forces who have nothing to do with Islam despite their warped beliefs.
"On behalf of the government and people of the Federal Republic of Nigeria, I wish to convey my heartfelt sympathy to you and the people of Turkey on the shocking terrorist attack at the Ataturk Airport yesterday.
"Please extend my most sincere condolences to the families, relatives and friends of the victims of this tragic incident.
"We condemn in the strongest terms these criminal, cowardly attacks, wherever they might occur as an attack on all decent, democratic and peaceful people. Every terrorist attack only strengthens Nigeria's resolve to stand shoulder to shoulder with Turkey and other countries in the frontline of the war on terror.
"Our government calls on all peace-loving nations to commit themselves wholeheartedly to multi-lateral cooperation and collaborative actions aimed at eradicating the scourge of international terrorism," a statement by the President's spokesman (Mr Garba Shehu) said.
President Buhari urged the people of Turkey to unite at this time and to strengthen their resolve to fight terrorism.
He described Turkey as a country that is rapidly growing and its government and people must not allow this attack to take their eyes away from the goal of progress.
President Buhari also stated that Nigeria would continue to cooperate with countries around the world on the war against terrorism until victory is won.