SON Charges Two To Court Over Sub-Standard Goods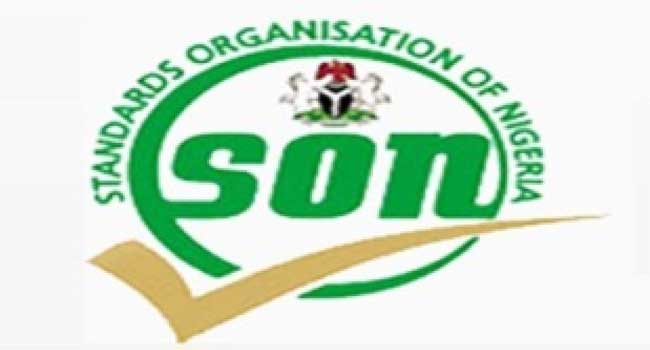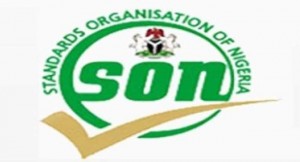 The General of the Standards Organisation of Nigeria (SON) has charged two persons to court for selling goods that have poor standards.
The Acting Director General of SON, Dr Paul Angya, made this know when he was with journalists on the need for Nigerians to insists on buying products approved by the agency.
He also stressed the need for government to have a rethink over the de-listing of the agency from inspection at the sea port.