Cross River Govt. Donates Vehicles To Special Courts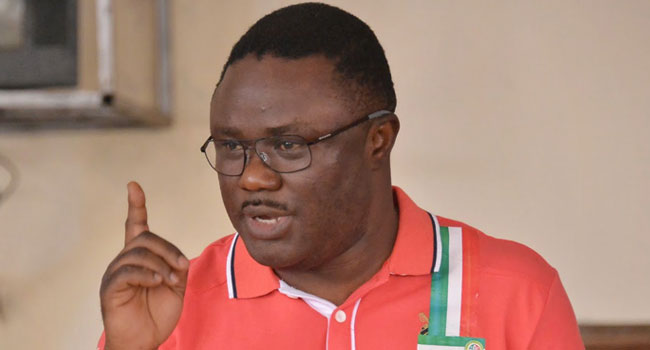 The Cross River State Government has presented seven utility vehicles to special courts established in the state as part of efforts to ensure the speedy dispensation of justice.
The courts are Revenue, Forestry, Environmental and Sanitation, Traffic, Arbitration and Miscellaneous Matters, Medical and Pharmaceutical, as well as Ports and Allied Matters.
Presenting the vehicles at the Governor's Office in Calabar to the Chairman of the task force, Deputy Governor of the State, Prof Ivara Esu, reiterated the readiness of government to support the courts in the discharge of their duties, pointing out that the courts would be mobile in nature.
According to him, the special courts which takes off July 1, 2016, will ensure that the issue of evading taxes and levies are adequately addressed.
He added that the courts will move from bakeries to schools, to hospitals, forestry, private clinics, market square and timber markets to ensure that those who are supposed to pay one form of tax to government do so.