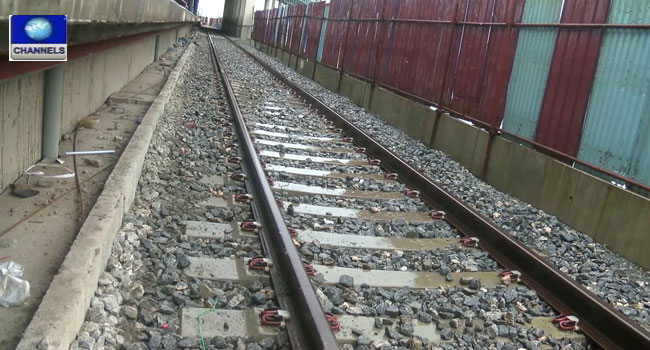 The Federal Government of Nigeria said on Friday that it has renegotiated the contract for the Lagos-Calabar Coastal Railway Project.
During a contract signing ceremony in Abuja, the Minister of Transport, Mr Chibuike Amaechi, revealed that the contract was reviewed for $11.117 billion from the $11.917 billion agreed with the administration of former President Goodluck Jonathan.
The reduction in contract sum is attributed to drop in prices of key materials such as steel among others.
On the funding of the project, the Minister said that funding would not pose any hindrance to the smooth commencement and final completion of the project.
The project was part of the controversial points during the budget impasse between the executive and legislature earlier in the year.
The executive had accused the legislature of removing the project from the budget but the legislators said the project was never added to the budget.