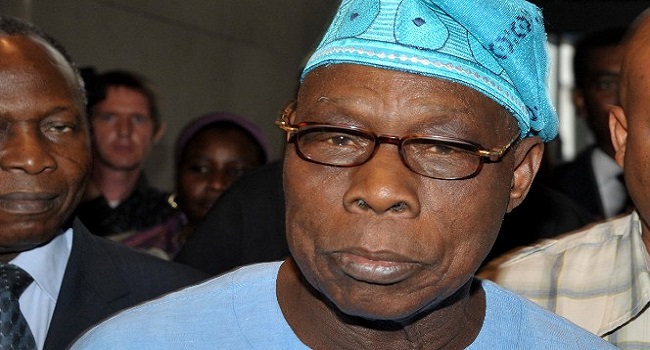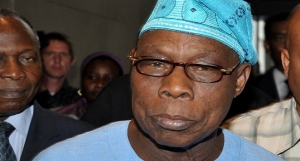 A former president of Nigeria, Olusegun Obasanjo, has challenged African leaders on the worrisome unemployment rate among youths.
He made the clarion call on Monday at his residence in Abeokuta, the Ogun State capital in southwest Nigeria.
The former president was speaking when he received the new President of the Economic Community of West African States (ECOWAS), Mr Marcel Alain de Souza.
He asked the leaders to redouble their effort towards reducing the over 50% unemployment rate among the teaming population of youths on the African continent.
Obasanjo noted that the challenge of unemployment might spell doom for the continent if they fail to tackle it.
He said that the aims and aspirations of the founding fathers of the sub regional organisation have remained and have not been achieved in the last 41 years of its establishment.
While challenging Mr de Souza on critical reforms in the commission, the former president said that the fortunes of the 320 million people of the ECOWAS extraction must be met if the much needed development must be achieved.