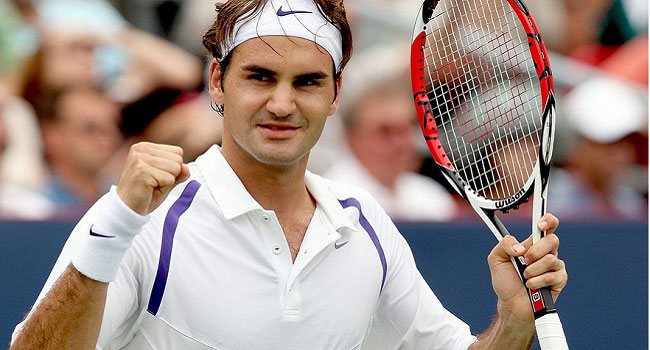 World's third best tennis player, Roger Federer, on Monday progressed into the Wimbledon quarter-finals in London.
The seven-time champion, who has been struggling for form this summer, cruised to the next round of the competition after beating Steve Johnson 6-2 6-3 7-5 on Centre Court.
34-year-old Federer would be hoping to break the record by clinching his eighth men's singles title.
He will be contending with world seeded number eight, Marin Cilic, who won the 2014 US Open title.