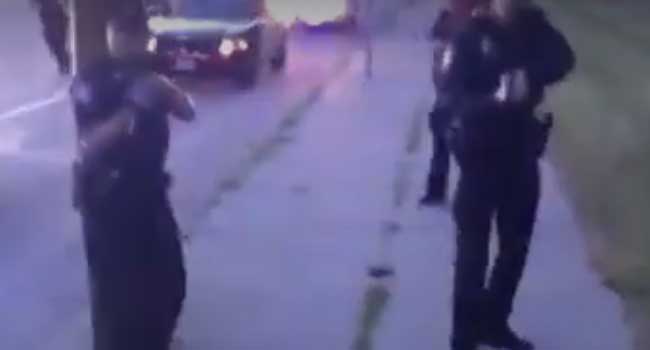 Just as the people of Louisiana are protesting over the killing of a 37-year-old black man, another black man has been shot dead by police in the US state of Minnesota.
Philando Castile's girlfriend live-streamed the aftermath, showing him covered in blood with a police officer pointing his gun at him.
She says he was shot as he reached for his driving license.
"He [the police officer] killed my boyfriend," she said.
"He was trying to get out his ID and his wallet out of his pocket … the officer shot him in the arm."
This follows the death of Alton Sterling, who was shot dead by police during an incident in Baton Rouge on Tuesday.
Hundreds of people have protested for two nights over Mr Sterling's killing.