Buhari In Zamfara For Army Day Celebrations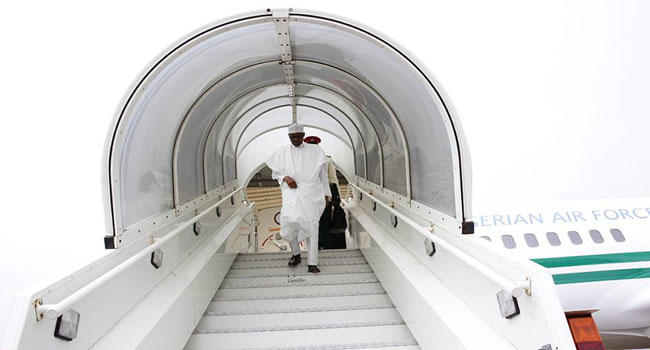 Nigeria's President, Muhammadu Buhari on Wednesday flagged off the 2017 Army Day celebrations in Gusau, the Zamfara state capital.
All entry and exit points within the state are for now closely monitored by security agencies.
The challenges of coping with activities of herdsmen, cattle rustlers and agricultural development in the state are expected to be on the priority list of discussions.
There are also speculations that the president would commission the military task force during his visit.