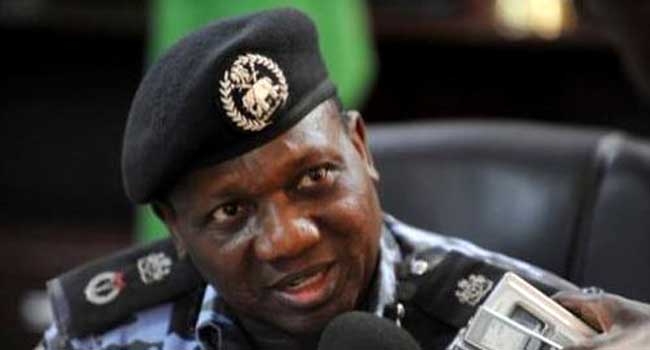 The Acting Inspector-General of Police, Ibrahim Idris, has engaged the services of two professional audit firms to undertake the audit of police investments, assets and subsidiaries.
In a statement signed by the Force Public Relations Officer, Deputy Commissioner of Police, Donald Anwunah, the police boss made the order while addressing the Board and Management of Police Investments Bodies and Subsidiaries, at the Police Headquarters Abuja.
The measure, according to Mr Idris "is in line with the Federal Government's agenda to institutionalize fiscal discipline, transparency, probity and accountability in the management of public funds."
The statement further adds that the exercise is aimed at carrying out due diligence to ascertain the true financial position, assets and liabilities, challenges and recommendations on how to restructure and re-position the subsidiaries for effective and efficient services.
The bodies to be audited include NPF Pensions, NPF Mortgage Bank, NPF Cooperative Limited, NPF Insurance, NPF Property Development Company and NPF Health Management Organization.