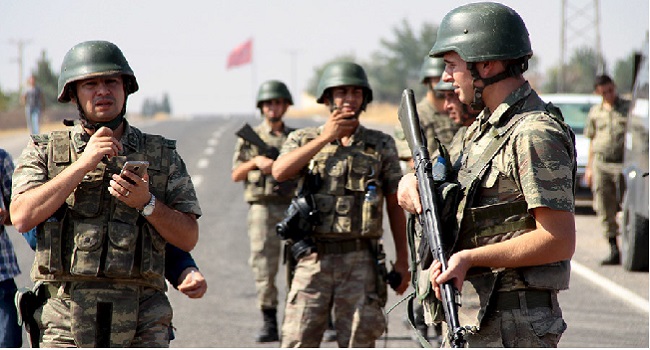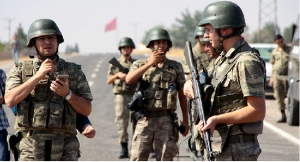 Almost 8,000 Police officers suspected to be connected with the failed coup attempt in Turkey have been suspended, officials say.
Turkish judiciary and military personnel numbering about 6,000 have also been detained in connection with the attempted overthrow over the weekend.
President Recep Tayyip Erdogan has vowed to purge the state bodies of the "virus" that had caused the uprising.
The Foreign Policy Chief of the European Union, Federica Mogherini, stressed the importance of the rule of law prevailing.
She said that ministers shared concerns about "what is happening in Turkey in these hours".
The US Secretary of State, John Kerry, also emphasised the importance of democratic rule.
"We will certainly support bringing perpetrators of the coup to justice, but we also caution against a reach that goes well beyond that," BBC quoted Mr Kerry.
The Turkish government claimed Cleric Fethullah Gulen was behind the plot while Gulen who lives in the United States strongly denied any involvement in the rebellion.