Dogara Recommends Restructuring of Nigeria's Petroleum Sector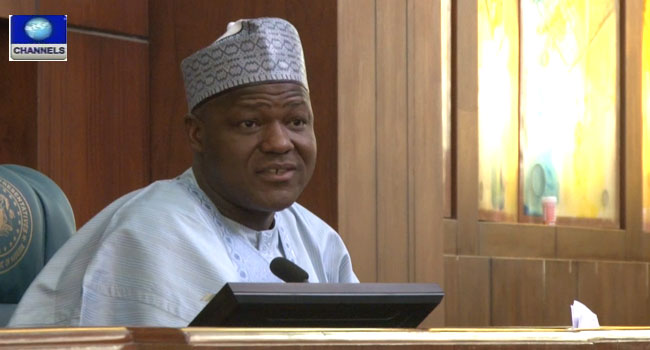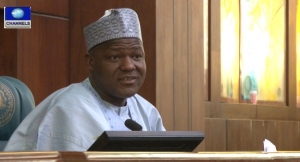 Speaker of the House of Representatives, Honourable Yakubu Dogara, has called for the restructuring of Nigeria's Petroleum sector.
Speaking at a two-day stakeholders' technical roundtable on the petroleum industry in Abuja, Dogara decried the poor management of the sector and called for a reform of the industry.
The Speaker explained that the law governing the sector is outdated and archaic.
He asked the Federal Government to urgently send an executive bill on the intended reform in the sector.