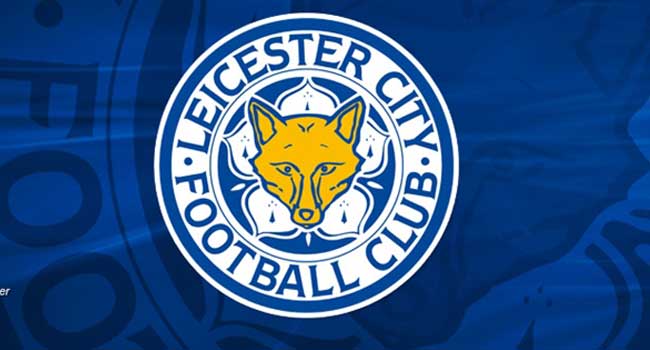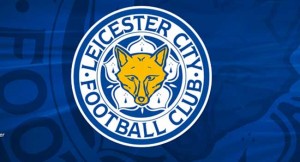 Leicester City Goalkeeper, Kasper Schmeichel, says the Foxes will defend their English Premier League title
with the same determination they took to become winners last season.
Schmeichel told BBC on Monday that he was very sure his side would work harder to defend the title in spite of the changes witnessed by the club such as N'Golo Kante's move to Chelsea.
"I can assure you the hunger is 100% still there. We have to go again, do exactly the same again and see where it takes us," he said.
The 29-year-old was an ever-present figure for the Foxes in the Premier League last season.
Leicester City's shocking title win was described as one of the greatest sporting stories.