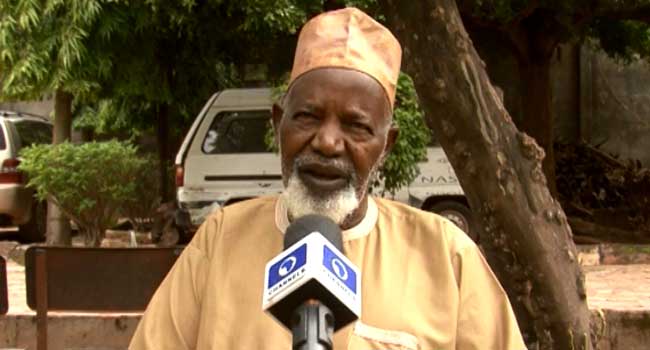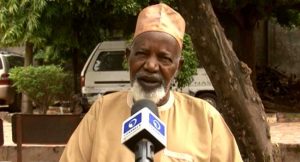 A former Governor of Kaduna State, Balarabe Musa has urged President of Nigeria, Muhammadu Buhari to emulate Nelson Mandela by forming a government of national unity.
He also called on the President to initiate a national reconciliation mechanism that would address all the grievances that are being expressed from different ethnic nationalities.
He made this statement at the third annual memorial Nelson Mandela lecture in Kaduna.
Mr Musa expressed sadness over how Nigerian leaders corruptly enrich themselves at the detriment of socio-economic development of the nation.
He specifically maintained that Nelson Mandela's selfless service to his people stands in sharp contrast to the leadership style of the Buhari-led administration, who he accused of making lopsided appointments and unequal distribution of resources and developments in the country.
He also urged the president to dialogue with the Niger Delta Avengers and other militant groups in the Niger Delta region, and at the same time initiate a reconciliatory mechanism to unite all warring ethnic nationalities.
Meanwhile, former Vice-President of the Nigeria Labour Congress, Issa Aremu, commended the federal government's anti-corruption fight, which he said has led to the recovery of mind boggling amount of money from corrupt politicians.
He, however, noted that the fight should be all encompassing without bias for it to gain the confidence of the citizens, while at the same time asking President Buhari to be proactive in addressing emerging conflicts across the country.
Participants at the lecture opined that Nigeria could still have its place high in the comity of nations if political leaders would emulate the qualities of the former anti-apartheid leader.
Nelson Mandela led a team of other South Africans to earn the country its independence.
He died on December 5, 2013 at the age of 95, 23 years after his release from prison in 1990.